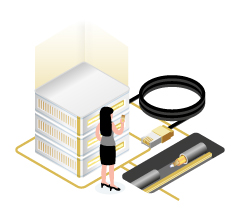 CARRIER AGNOSTIC
Vir2ue works with a number of Tier 1 Carriers enabling us to continually review market pricing for any network services proposal that we provide, meaning our customers always obtain competitive pricing.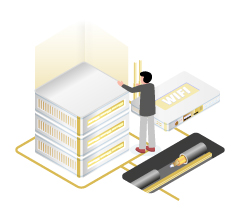 CARRIER BUILDING VALIDATION
Vir2ue validates each proposed carrier to confirm if they have fibre present and available within the building or whether they require a fibre dig. This provides accurate lead times for installation and avoids delays that could impact required go live dates.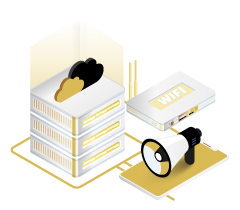 INTERNATIONAL DATA CONNECTIVITY
Vir2ue can install and support Ethernet services throughout the UK and across the Globe including EMEA (Includes Dubai), America (North & South) Asia & Oceania assisting with our clients needs for Managed Data Connectivity.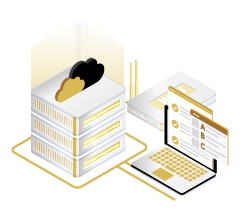 MANAGED SERVICE DELIVERY
We provide a dedicated order manager supporting a single point of contact throughout the order process. On occasions where wayleave or SSRAMS are required, our team will manage the request at the start of the order to avoid delays and apply relevant pressure on the carrier to expedite the process.