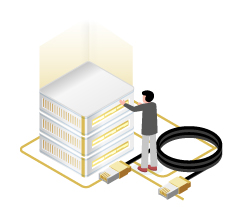 Flexible BROADBAND
Vir2ue Broadband solutions are ideal for small and medium size businesses or for home workers that need a separate connection to their family home broadband service.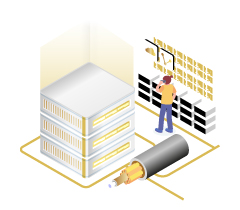 BUSINESS BROADBAND
Our broadband services are for business customers only, free from heavy consumer traffic, providing reliable service speeds whatever the time of day with no caps on usage.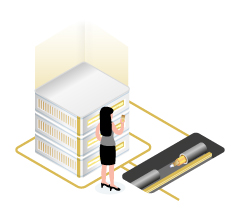 EXPRESS BROADBAND
Depending on the exchange location, our broadband services can support speeds from 10Mb to 1Gb and unlike traditional ethernet circuits, they can be installed and made live within a few weeks rather than months.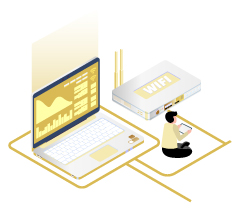 HOMEWORKER BROADBAND
Our Homeworker broadband solutions are free from consumer traffic to provide improved service speeds and reliability when working from home.