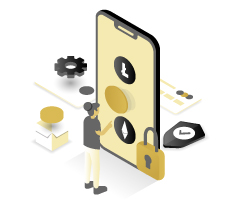 MULTI-CALL 'RING ALL AT ONCE'
Our multi call service feature allows up to seven different destination numbers to ring at the same time until the call is answered.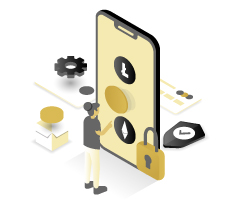 NGN MULTI DEVICE
Our platform is all about ease of use and control at your fingertips, which is why we have enabled the services across multiple devices, from Android to iOS, as well as any PC or tablet.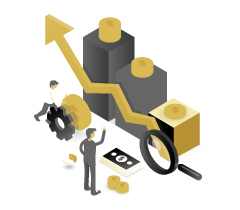 INTERNATIONAL NUMBERING SERVICES
Our international toll free and geographic services enable businesses to route their calls to any destination in over 250 cities and countries around the world.
CALL REPORTING
Online Call Statistics provide invaluable information detailing everything needed for the efficient management of your inbound traffic. Scheduled reports can be sent by email at daily, weekly or monthly intervals. CSVs may also be downloaded.