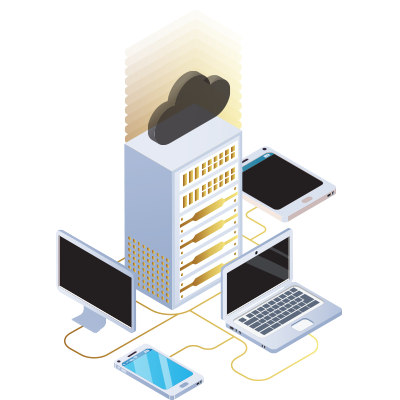 management and analysis
With system integration, you can get a good understanding of how well your business is doing and make well-founded decisions about its future development.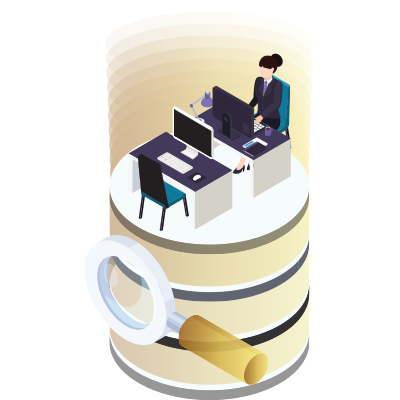 Increased productivity
One of the biggest advantages of system integration is that it boosts the company's productivity massively. Working with different systems and programs takes up a substantial amount of time, forcing the employees to focus on repetitive manual actions rather than on projects at hand.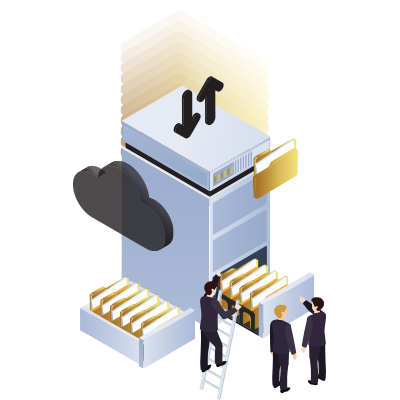 Lower cost
The cost of running different systems and the maintainance of this can be very costly but with system integration you are only paying one cost which covers all systems.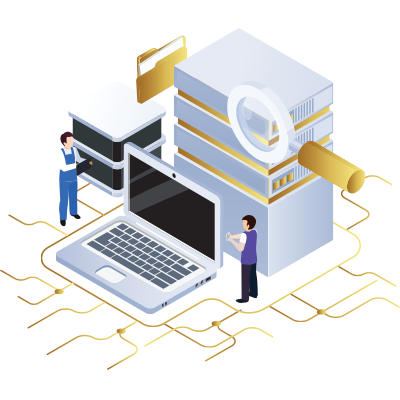 customer satisfaction
System integration allows you to achieve better customer satisfaction by reducing the time you spend on providing your products and services as they are all built into one.