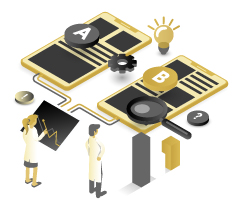 Free Mobile Analysis
Contact us today and request a free mobile usage evaluation so we can see what mobile carrier will be best for your business.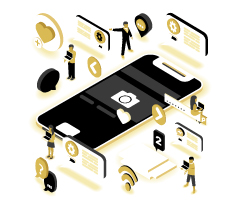 Tailored Solutions
We review each customer's mobile bill to tailor our packages matching their usage patterns, This maximises our proposed cost savings and allows us to offer flexible terms for those users who don't want to sign up for a long-term contract.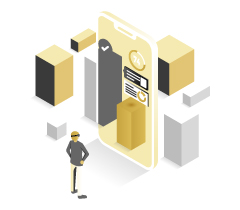 Managed Service
Our clients receive a dedicated account manager and our mobile usage monitoring system immediately alerts us of any spikes in your usage patterns, allowing us to add a top-up bundle during the month to avoid high overcharges.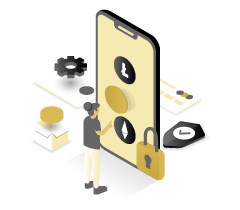 Mobile Carrier Agnostic
Vir2ue offers solutions for all the leading mobile carriers including EE, O2 and Vodafone, to ensure that our clients can obtain the most cost effective setup possible.