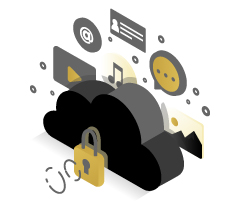 A better customer experience
In today's digital world, customers want their interactions to be easy, quick and their problems to be solved right away, on whichever channel they most prefer whether that is an instant message, chat, voice or email.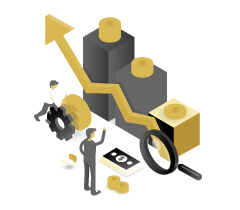 CCaaS FOR SME
For businesses to succeed in this new era, it's time to embrace the modern cloud-delivered, customer experience-focused contact centre, but this shift doesn't need to turn into an expensive headache. Contact centre capability is no longer the sole domain of large businesses and enterprises and can now be used by SME companies.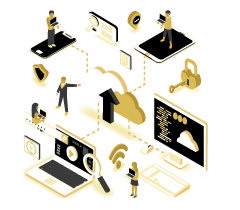 RELIABILITY & USEABILITY
Companies should choose a resilient platform with a strong service-level agreement (SLA) – one that is easy to deploy, manage and use, and that will guarantee you are always available when your customers need it the most.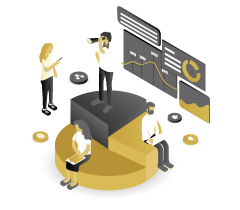 Reporting and Analytics
Track the number of abandoned calls, record and review calls to identify insufficient training, receive alerts whenever agents use ambiguous or questionable words or phrases, obtain context-sensitive call scripts and monitor and automatically adjust caller queues and voice response menus on the fly.