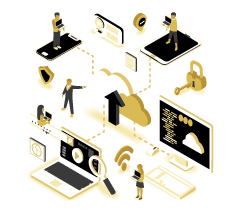 Simple Deployment
Ms and Vir2ue offer a simple deployment and there is no need for any CCE ( Call Carrying Equipment) as it is based in the cloud.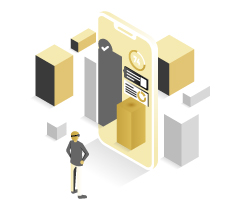 Pain Free Migration
Microsoft and Vir2ue make migration a breeze. A normal migration is a stressful time for your IT department but with Microsoft and Vir2ue the stress is taken away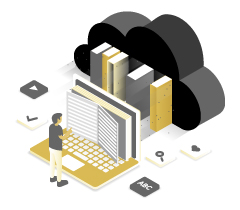 Leverage Existing Contracts
Through direct routing, MS and Vir2ue allow you to make the most out of your current investments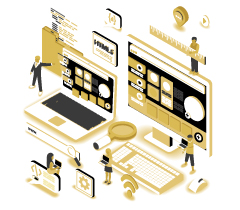 Interoperability
One of the benefits of Microsoft Teams' Direct Routing is its interoperability . This is the ability of computerized systems to connect and communicate with one another.