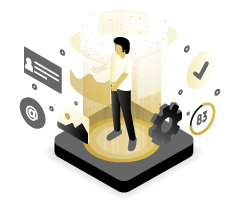 Remote business work
By your team having mobile devices, they can complete task on the go all on a device that fits in their pocket.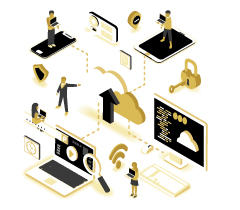 Extensive Range of Mobile & Hardware Devices
Vir2ue work with the UK's leading hardware providers and have access to the latest devices and MiFi units at the best prices.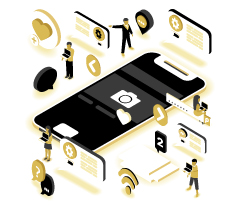 Mobile devices and business communication
Even if your team is working remotely, with mobile devices they can stay connected with their team or management.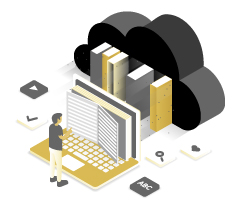 Flexible Contracts
Our aim at Vir2ue is to ensure your plan continues to work for you. We provide periodic account reviews to ensure you are always getting the best deal.