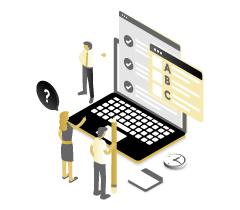 PHONE SYSTEM CONTROL
With an on-premise phone system, customers have full system control within their own office environment.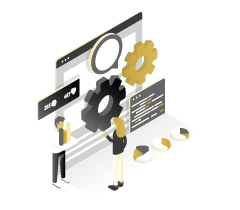 SERVICE SUPPORT
As a Mitel service partner, Vir2ue can support our end user customers with their existing on-premise telephone systems providing 24/7 maintenance and proactive account management.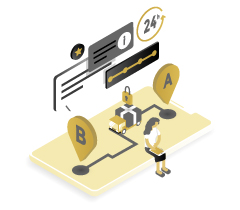 EXTENSIVE PHONE FEATURES
With an on premise telephone system, all standard and advanced call features are included within the one off cost without having to pay each month for the service.
MODULAR DESIGN
With an on-premise phone system, you can pick and choose the service providers and 3rd party vendors that you want to use ensuring a best of breed design to support the phone services you require.