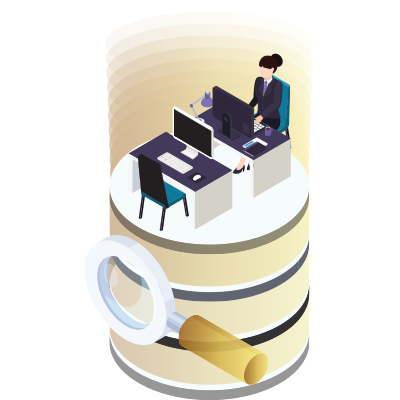 ACCESS FILES ANYWHERE
Office 365 is a cloud-based service which means you can access your files on any device even on the go.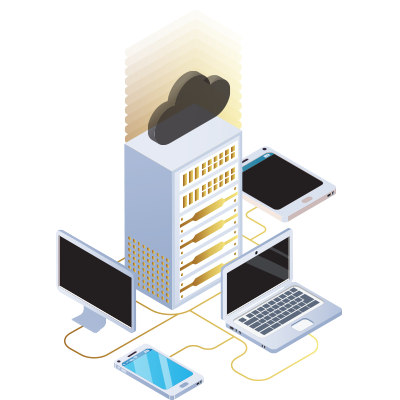 AUTOMATIC UPGRADES
You do not have to worry about upgrading your apps or software like Word, Excel or PowerPoint as, similar to with Office 365, you continue to get the latest versions on automatic updates.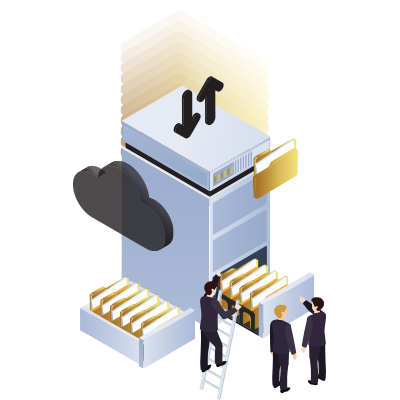 IMPROVED COMMUNICATION
Office 365 comes with tools like Outlook and Skype for business which makes communicating with team members more straightforward.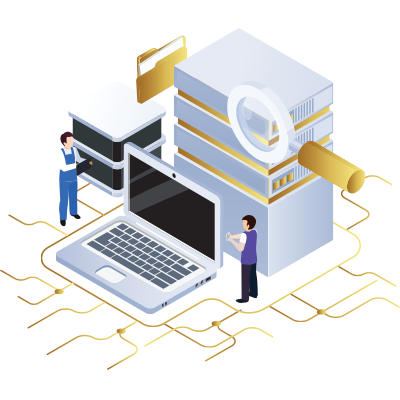 SECURE CLOUD STORAGE
Office 365 is a totally secure environment with security measures in place, like two-factor authentication, which ensures unauthorised people can't access your files if they happen to get on your device.