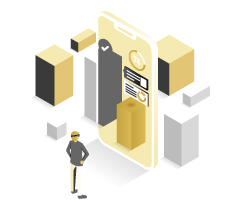 HYBRID WORKING
Using a hosted telephone system allows employees to work from any location using any mobile, PC or system handset
INCREASED SERVICE FEATURES
Hosted Phone systems support standard telephone features out of the box. Additional service requirements such as call recording, voice analytics and CRM integration are inbuilt to the platform and can be switched on for each user within the same day of asking.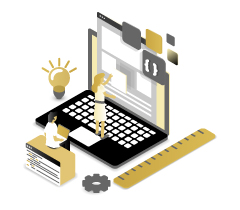 SCALABILITY
With a hosted telephone system companies can easily expand or reduce their workforce where additional user licences can be added or removed each month to meet business demand.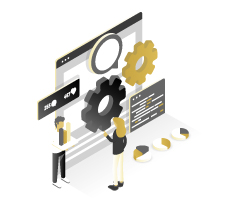 RESILIENCE & DISASTER RECOVERY
A hosted telephone system has been purposely built to provide a resilient service set up so if one of the platforms fails it will auto-failover to a secondary site for continuation of service.