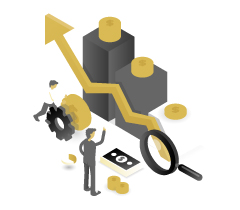 KEEP USERS EFFICIENT
Ensure fast, always-on access to business-critical applications on premises and in the cloud.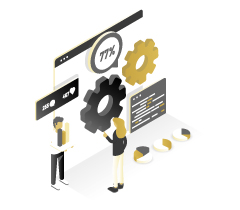 CENTRALISE CONTROL
Roll out multiple locations with plug and play deployment, and administer them from a centralised management platform.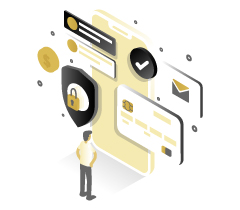 SECURE YOUR DATA
SD-WAN supports end-end encryption across your WAN enabling a connection between devices and end points to be authenticated and fully secure.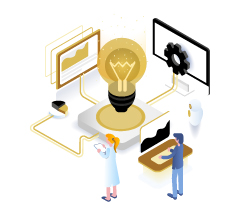 INTELLIGENT NETWORK
Scale your network dynamically to match workloads and take advantage of flexible consumption billing models.