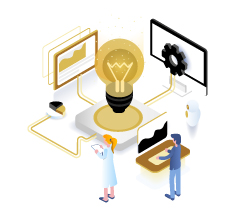 Seamless Migration Process
Vir2ue provide a seamless migration process working with trusted Tier 1 carriers to port across your existing number ranges on an agreed date and time to ensure minimal disruption to your business.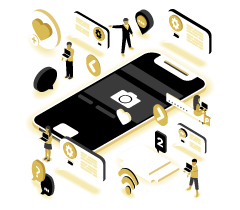 Increased Call Functionality
Vir2ue MS TEAMS Telephone solutions provide the unsupported call features that Microsoft Teams cannot currently provide such as voice to email, any DDI presentation, reception console, Non geographic number presentation and many more features.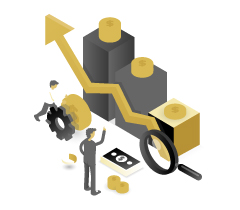 Reduced Costs
Vir2ue implements bespoke call plans for our MS TEAMS clients to maximise savings by reducing their ongoing call charges.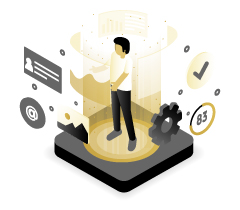 Remote Monitoring and IT Management
With all the tasks and needs of your business that need to be done, monitoring and managing your computer systems can be a tall order. We can take care of them for you so that you can concentrate on running your business.