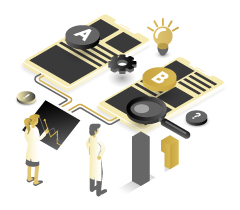 Dispute resolution
Having mobile recording will make disputes a much easier process for your business to handle. It also makes your staff and customers feel more secure.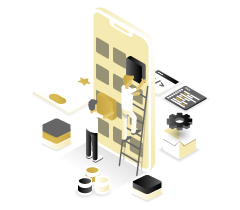 Transaction verification
Transaction verification helps give your client the protection they need against fraud, giving them peace of mind when they purchase your services.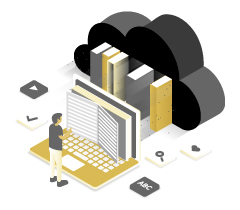 Legal protection for both business and staff
Our mobile recording system stands up in a court of law, meaning both parties - the business and the client - are given legal protection leading to a smoother process when needed.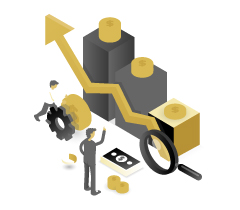 Reduce overheads
By having all calls recorded, the cost of your business phone bill will drop as staff are less likely to use the business phone for personal calls.