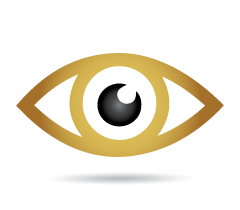 Our Vision
Vir2ues' vision is to ensure that all our clients would be happy to provide a personal reference and referral to their own business network and partners. We are passionate about helping our clients with their telecommunication needs and aspirations.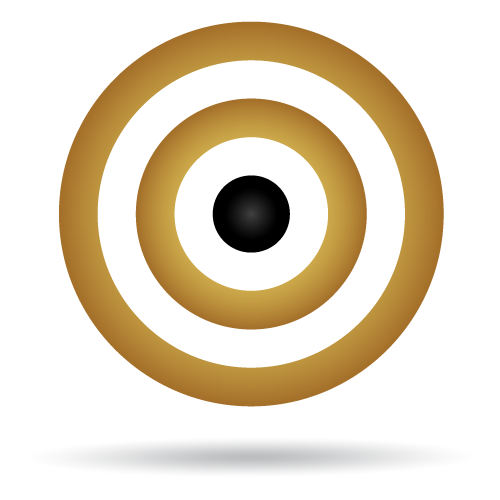 CORE VALUES
Vir2ue are honest, trustworthy, dependable, reliable and flexible in the service that we provide to all our customers, regardless of company size.
We are thoughtful and considerate to all our customers needs making sure that any decision always has their best interests at heart.
We treat our employees, suppliers, partners and customers with respect at all times, adhering to our core values.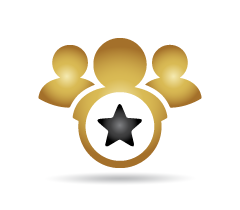 CUSTOMER FOCUS
Vir2ue work only with the best-in-class suppliers to provide first-rate service and ongoing support. We have developed a modern, personable method to telecoms, providing a consultative approach to every project that we undertake.